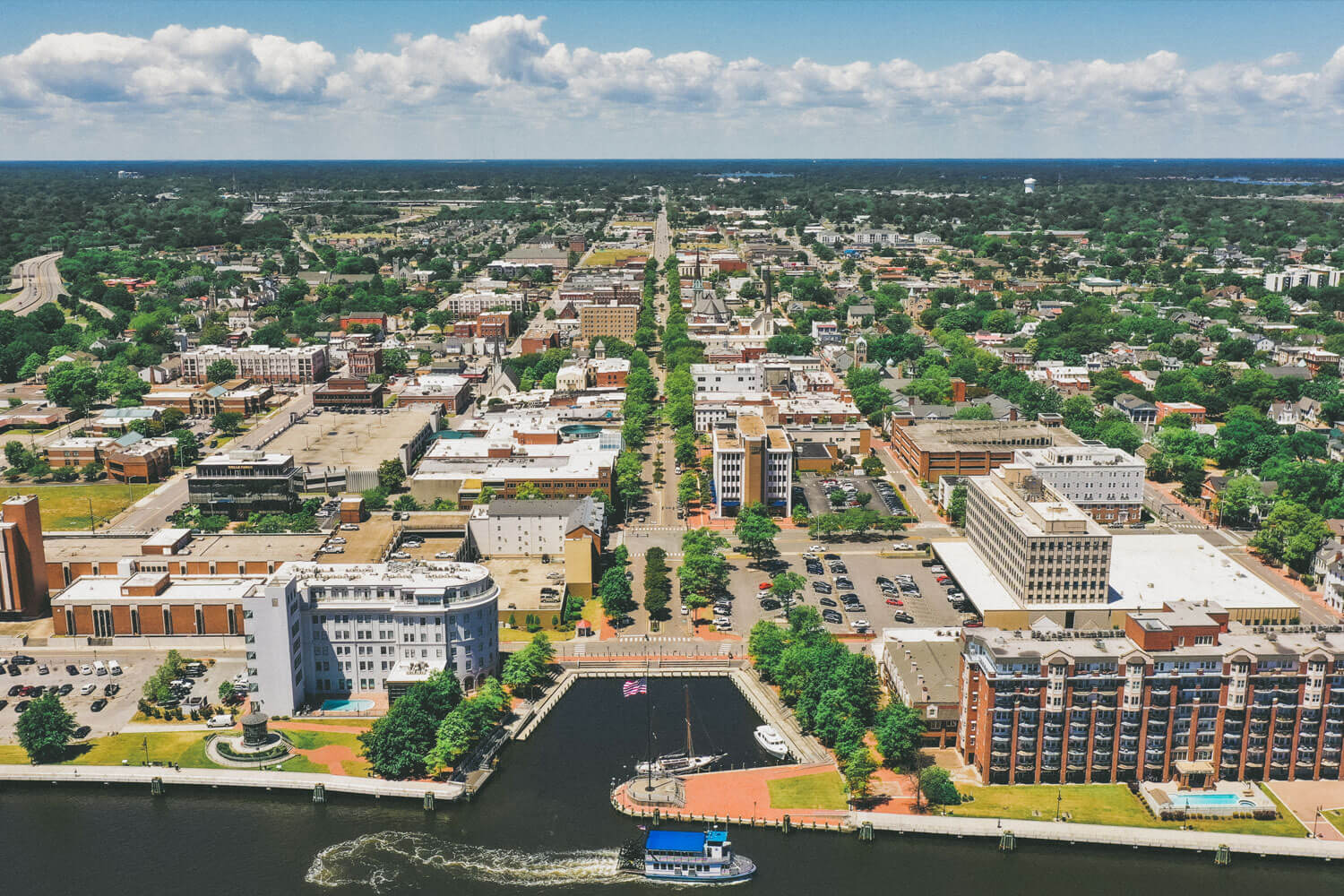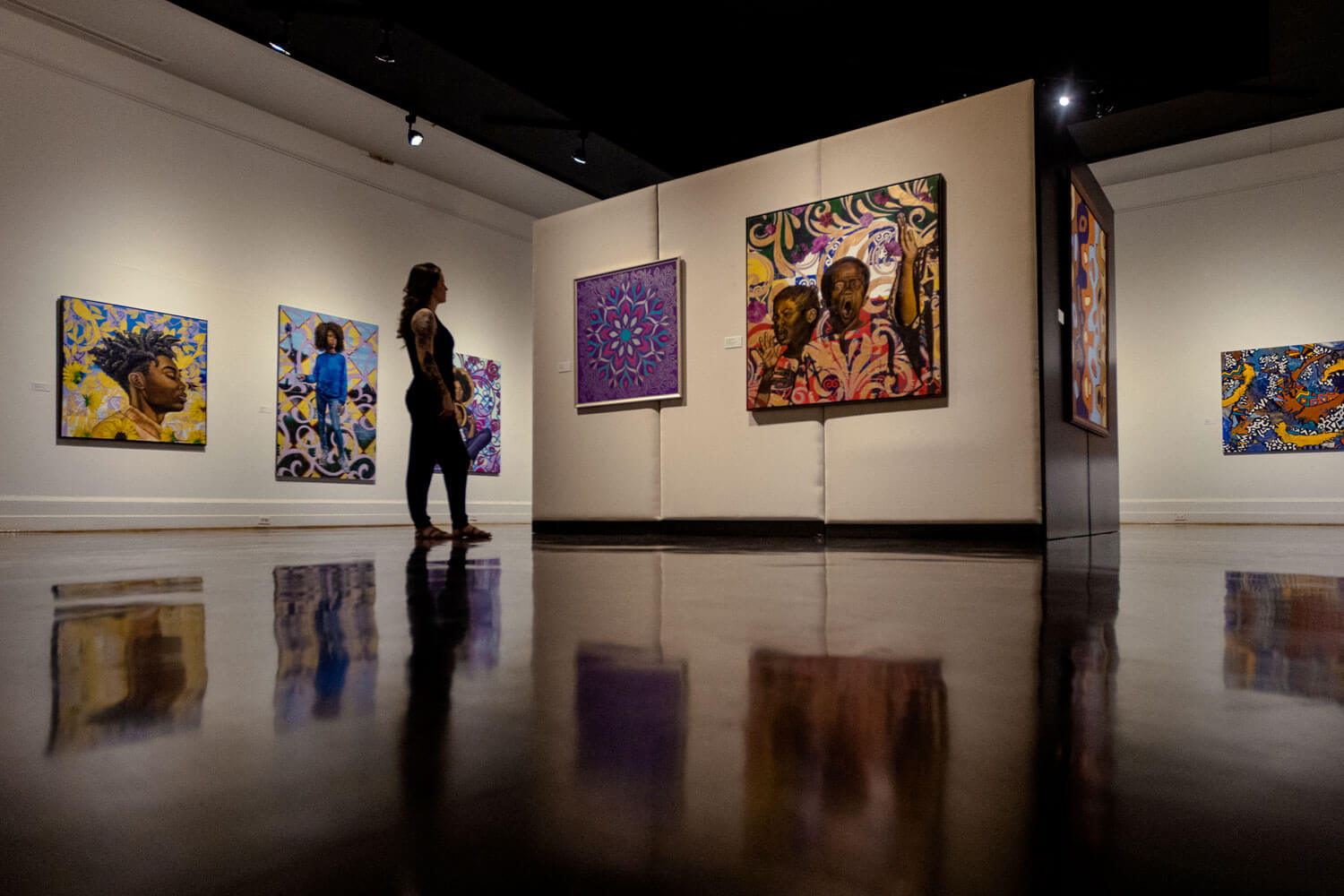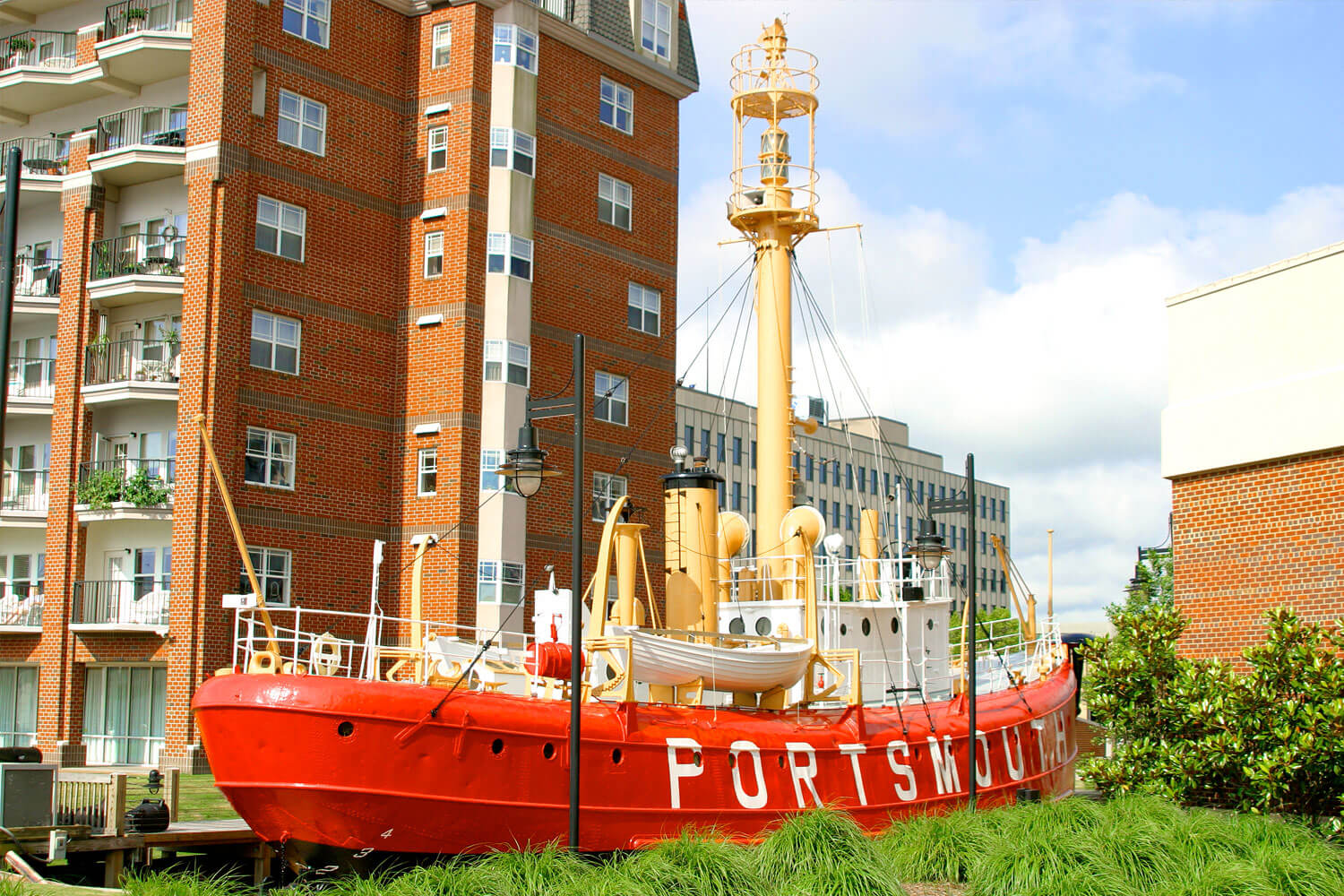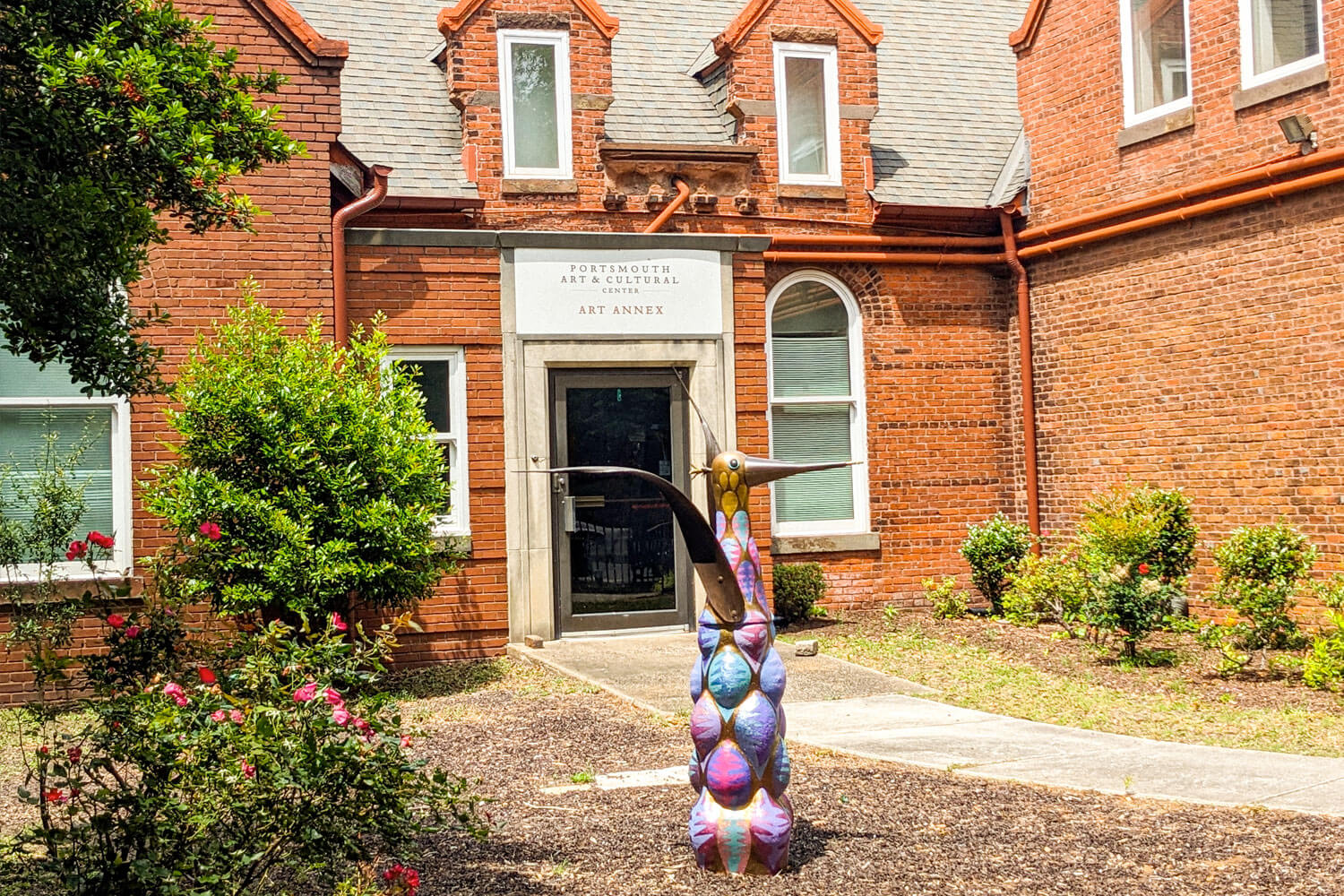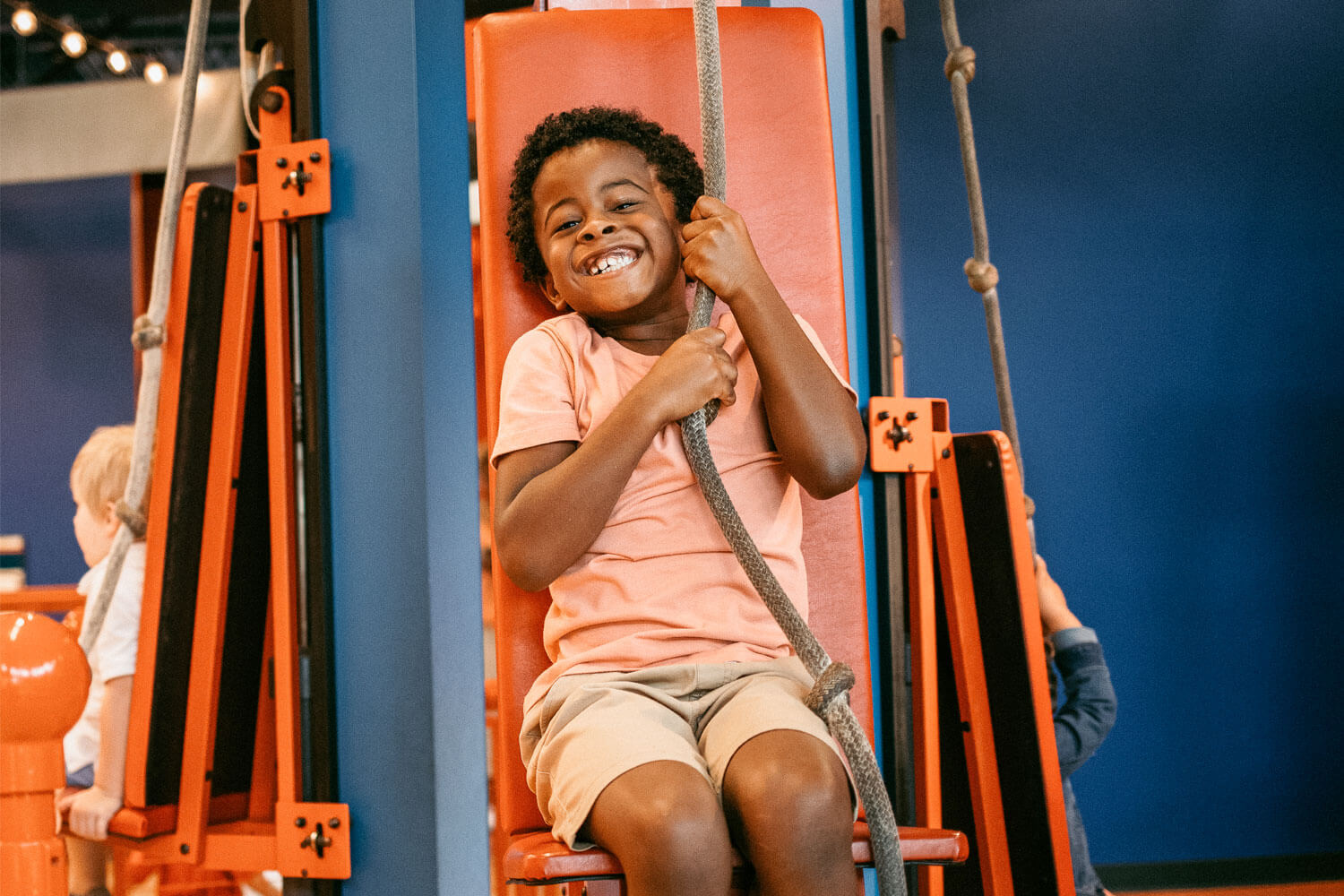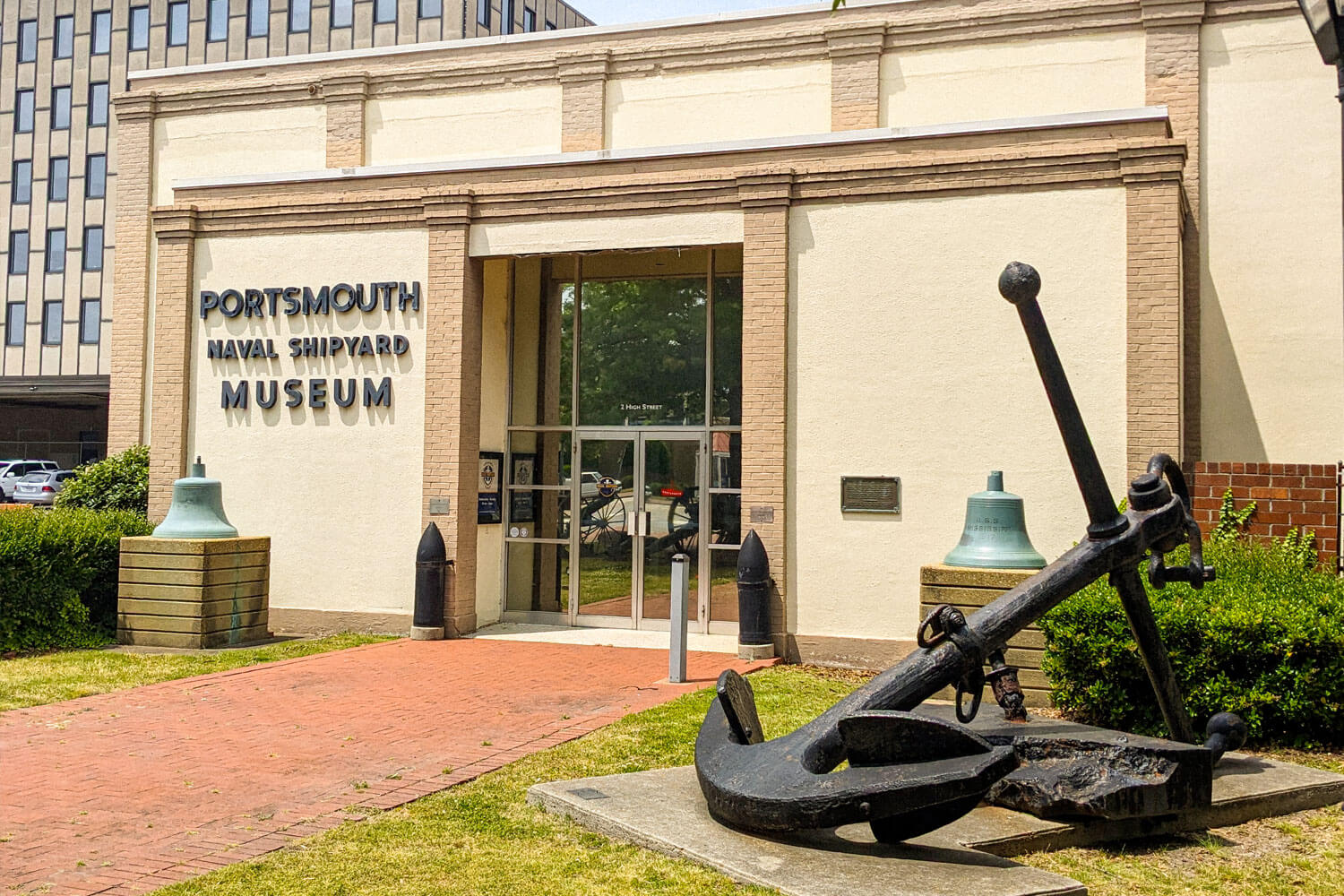 HISTORY. CULTURE. FUN.
From the arts, history and culture to a museum just for kids, Portsmouth's collection of museums offers something for everyone to discover. Plan your visit today!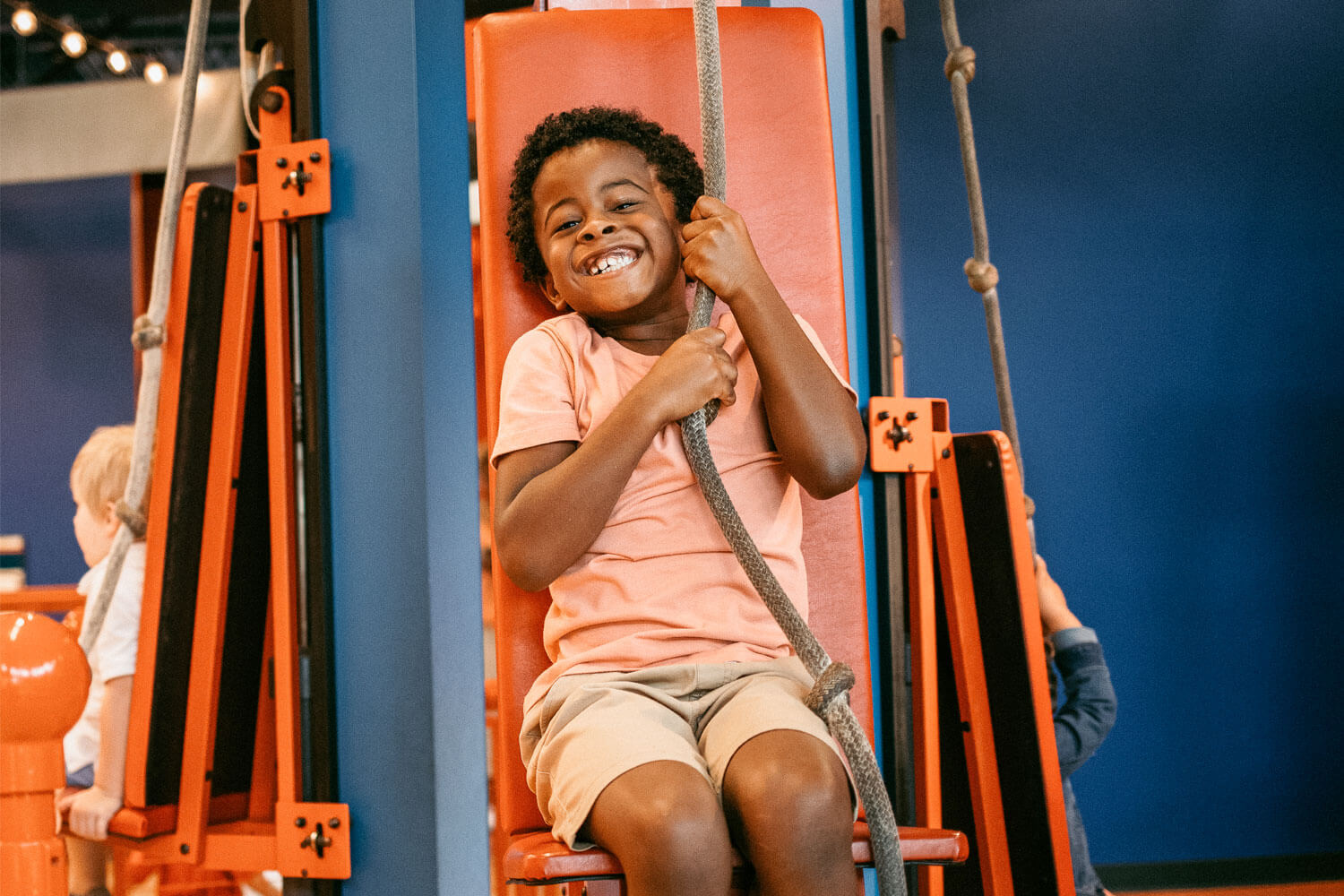 Children's Museum of Virginia
221 High Street | 757-393-5258
Two floors of exciting, interactive exhibits invite kids to discover, explore and let their imaginations run wild!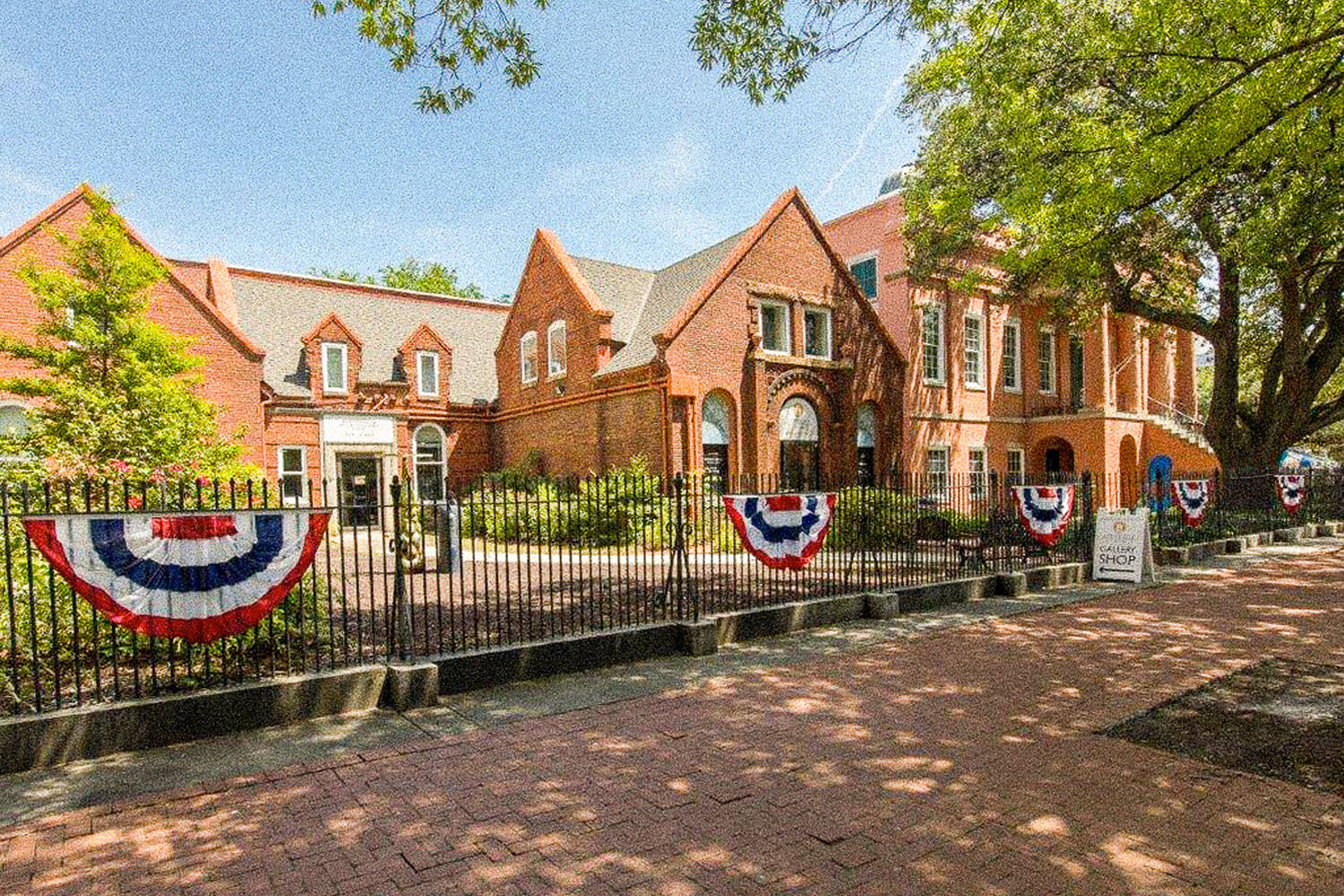 Portsmouth Art & Cultural Center
400 High Street | 757-393-8543
Experience the contemporary visual, cultural and performing arts inside a beautifully restored historic courthouse.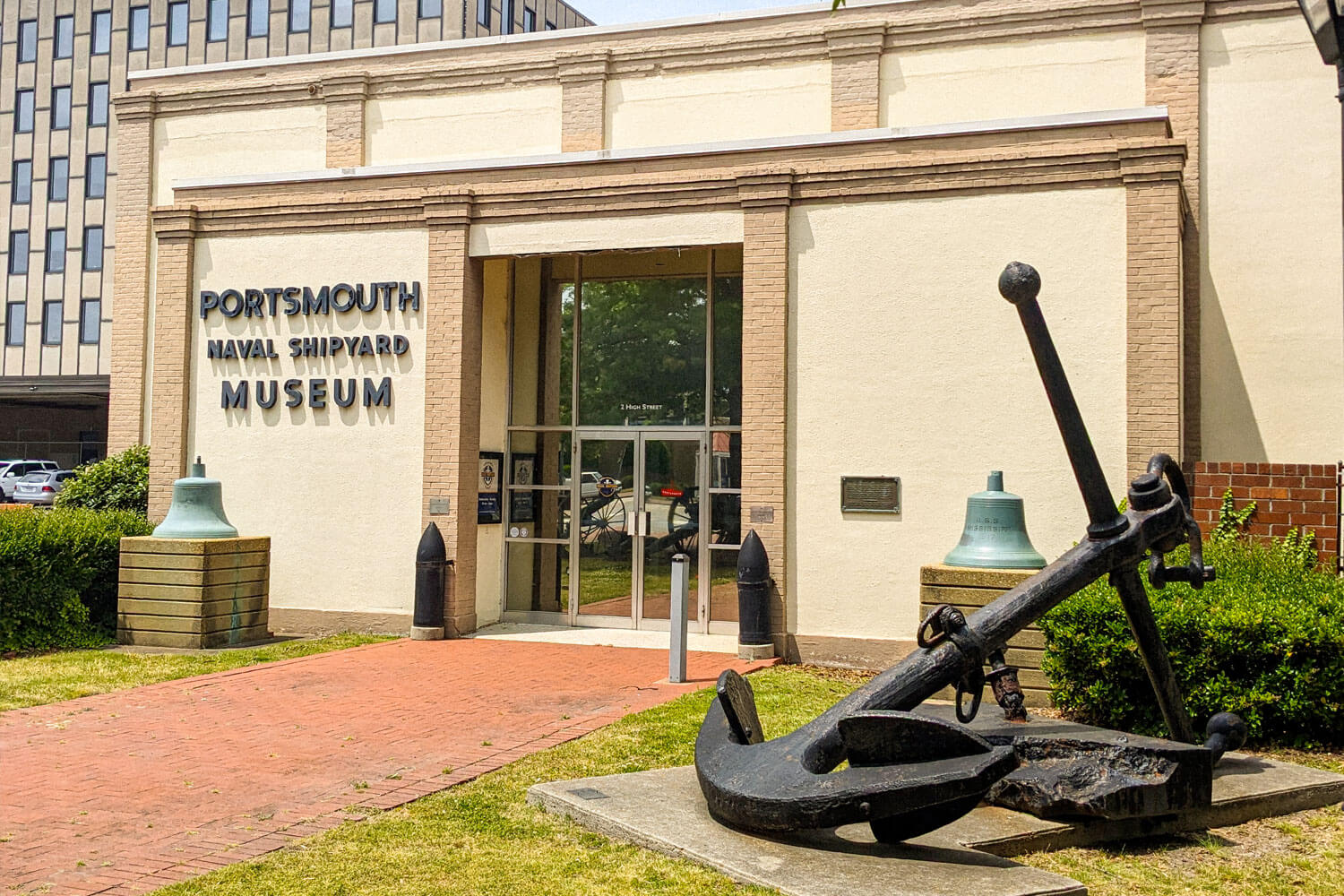 Portsmouth Naval Shipyard Museum
2 High Street | 757-393-8591
Discover the powerful role America's oldest and largest shipyard played in building the U.S. Navy.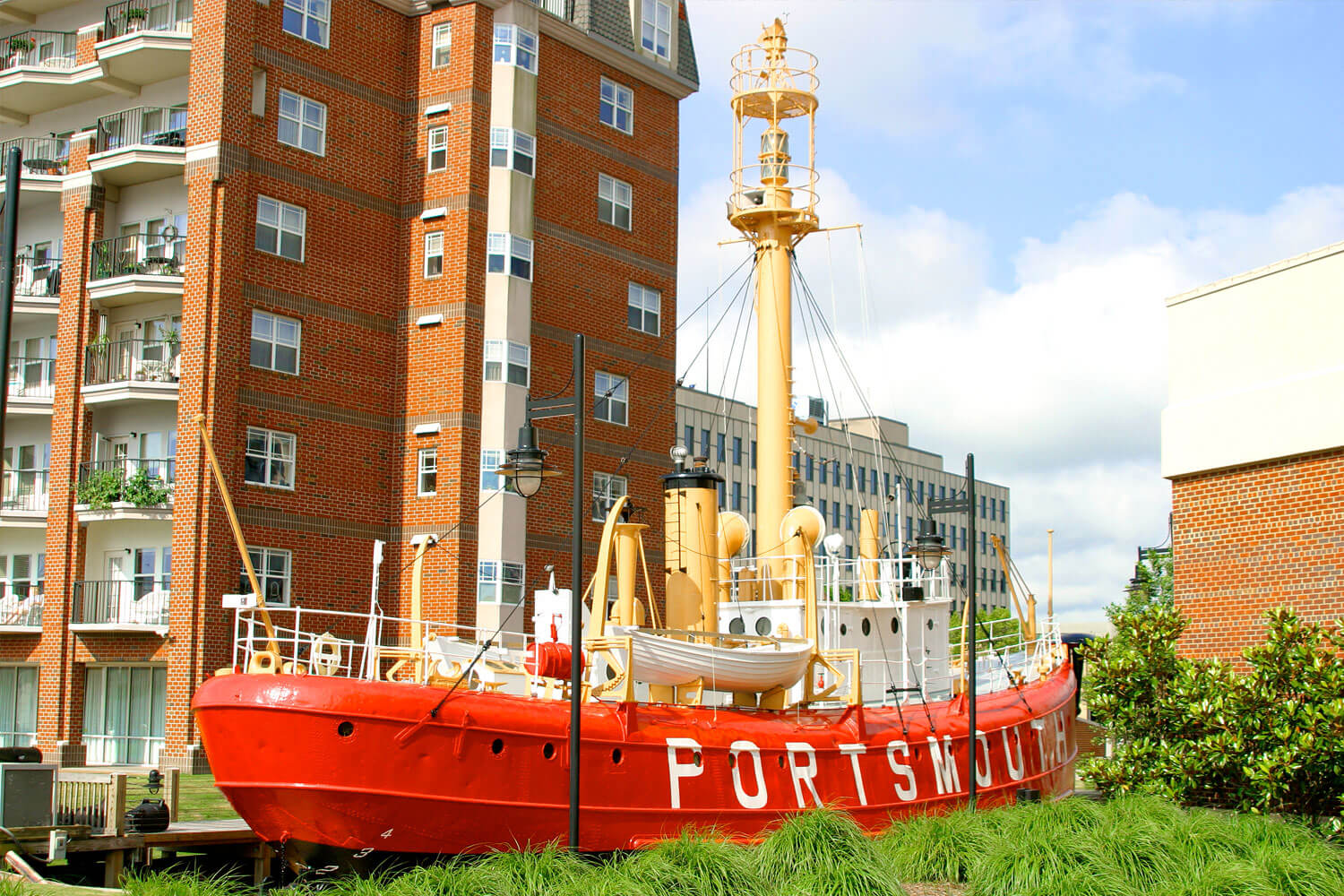 Lightship Portsmouth Museum
London & Water Street | 757-393-8591
Climb aboard a century-old lightship that served for nearly 50 years off the coast of Virginia and beyond.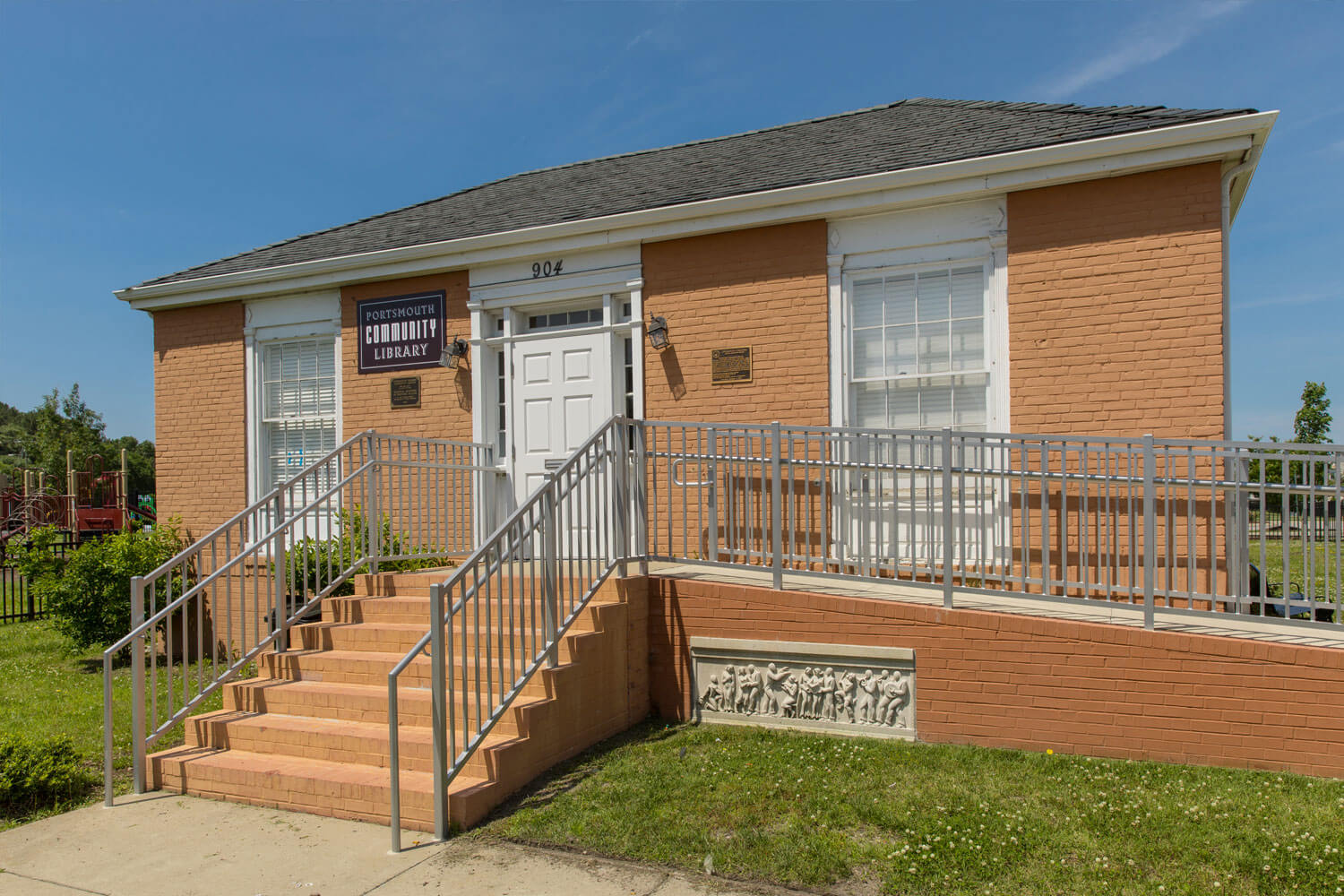 Portsmouth Colored Community Library Museum
904 Elm Avenue | 757-393-8591
Explore this tiny building's big impact serving as the segregated African American community's only library from 1945 until 1963.
Museum Events
Explore engaging family friendly, educational, and arts-focused museum events. There's always something fun happening!
Become a Museum Member
Enjoy money saving perks and unlimited admission to all five Portsmouth Museums!
Explore Portsmouth
There's always something fun and different to do in Portsmouth! For all things from dining to events, check out Portsvacation.com.